Health Evolution Team
-
-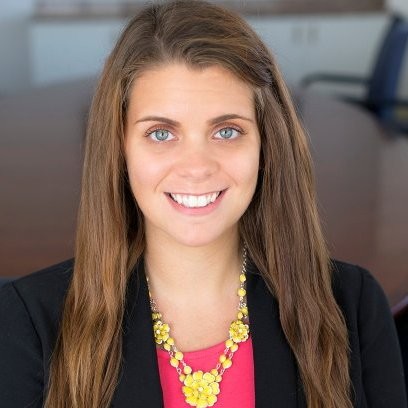 Ashley Antonelli
Senior Manager, Executive Communications
Ashley is the Senior Manager of Executive Communications at Health Evolution, where she focuses on generating insights and writing thought leadership pieces for senior executives and developing deliverables to drive change in health care.
Ashley joined Health Evolution after 11 years at Advisory Board, where she focused on cultivating and communicating health care policy and research insights for leaders across the industry. Ashley long served as Senior Editor of Advisory Board's American Health Line and Daily Briefing newsletters. She also led research on quality reporting programs and health plan initiatives, and she served as Director of Advisory Board's State of the Industry research.
Before joining Advisory Board, Ashley worked in political communications with a focus on health care policy. She is passionate about elevating the "so what" of health care policies, trends, and research to help executives drive the industry forward.