Discussion Leader
-
Sharing insights, inspiring change
-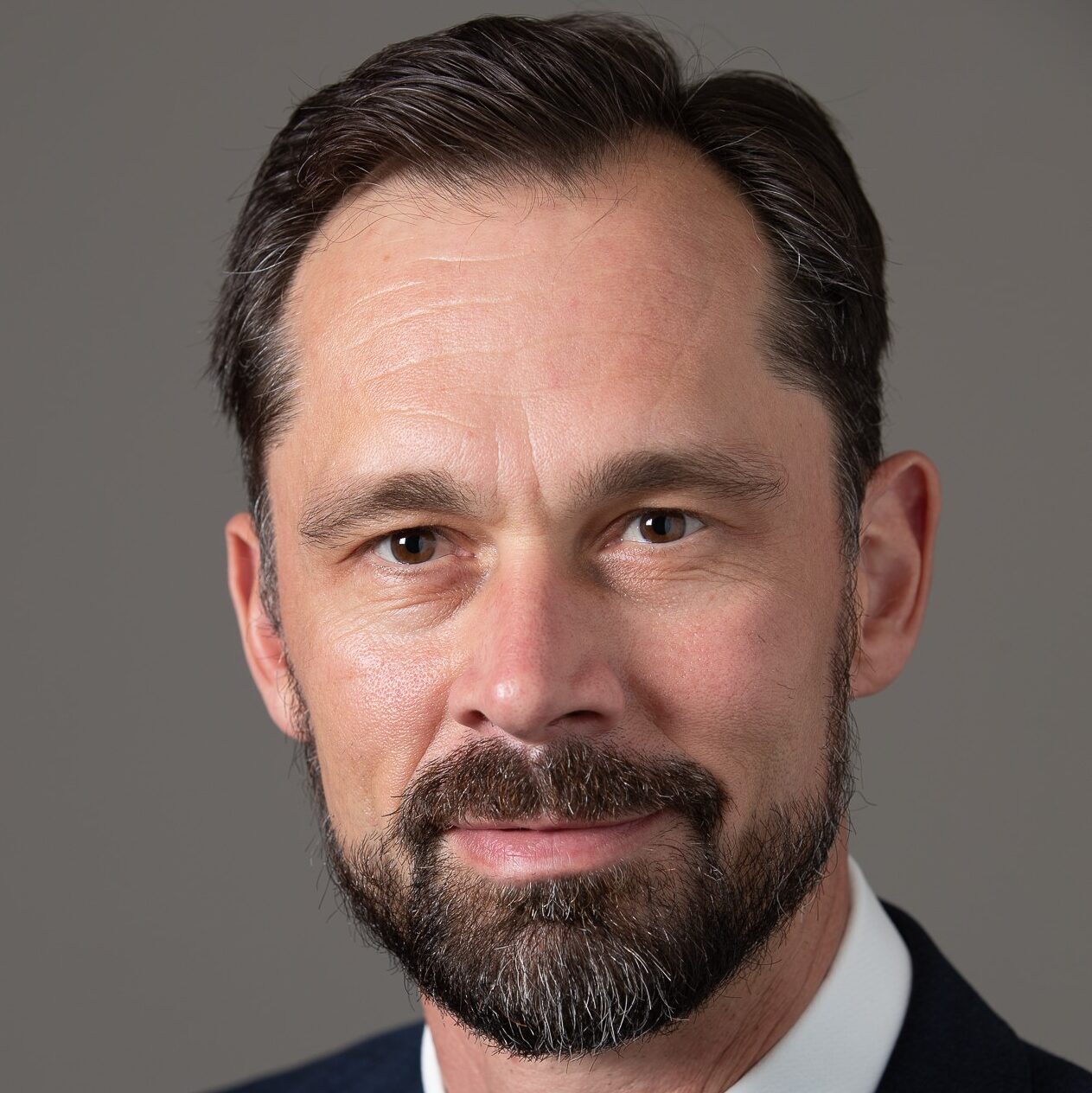 Francois Nolte
Global Networked Care Lead, Siemens Healthineers
Francois Nolte believes that a deliberate sense of hope is vital ingredient for successfully navigating life. Nowhere is this more true than in modern day healthcare. Since June 2022 he has been the Global Lead for Networked Care, where he works together with a diverse team of Healthineers to enable and expand the effective scaling of healthcare delivery across existing and new networks of care.
Francois has held various leadership positions in Siemens Healthineers spanning from roles in Product Definition, Sales, Marketing, Development to Strategy & General Management over the last 27 years. He feels privileged to have lived in South Africa, Germany and the United States while serving in these roles. He currently resides in Atlanta with his family where he loves spending some of his free time rock climbing on the good sandstone routes the Southeast of the United States has to offer.
Francois is a graduate of the engineering school of University of Pretoria and holds a Master's Degree in Technology Management.