Discussion Leader
-
Sharing insights, inspiring change
-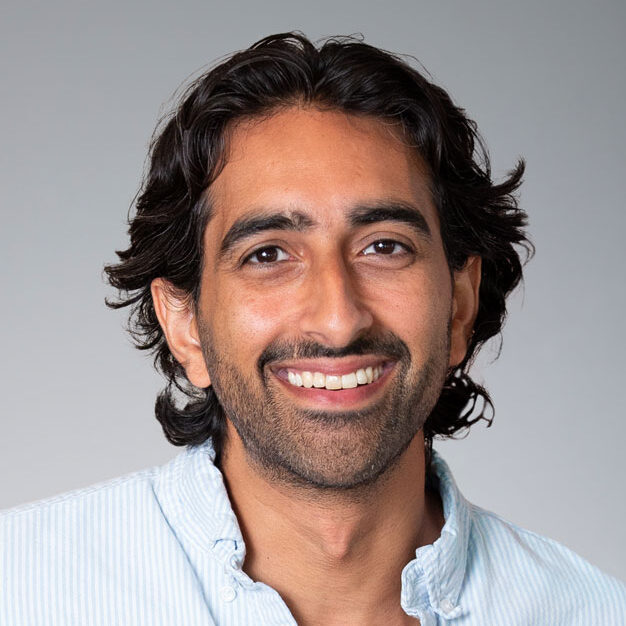 Jay Desai
CEO, Bamboo Health
Jay Desai serves as chief executive officer at Bamboo Health after previously serving as senior advisor from May 2021-Feb. 2023. Desai co-founded PatientPing and served as CEO before Appriss acquired PatientPing in 2021.
As co-founder and CEO of PatientPing, Desai led creation of solutions to empower providers to transform our healthcare system into one that provides higher quality care at a lower cost and connects healthcare providers across the country with real-time notifications to better coordinate care.
Desai has spent the past decade as a healthcare policymaker, young executive and investor. Prior to Bamboo Health and PatientPing, Desai worked at the Center for Medicare and Medicaid Innovation, where he helped design and implement ACO, Bundled Payment, and other innovative payment models funded by the Affordable Care Act. His previous companies include Triad Isotopes, Parthenon Capital and Lehman Brothers. Desai also previously served as a subject matter expert on health reform for a variety of provider organizations and co-founded the Health System Transformation Task Force.
Desai earned a master's in business administration in Health Care Management from University of Pennsylvania's Wharton School, a bachelor's degree in business administration from the University of Michigan and is a Coro Fellow.