Discussion Leader
-
Sharing insights, inspiring change
-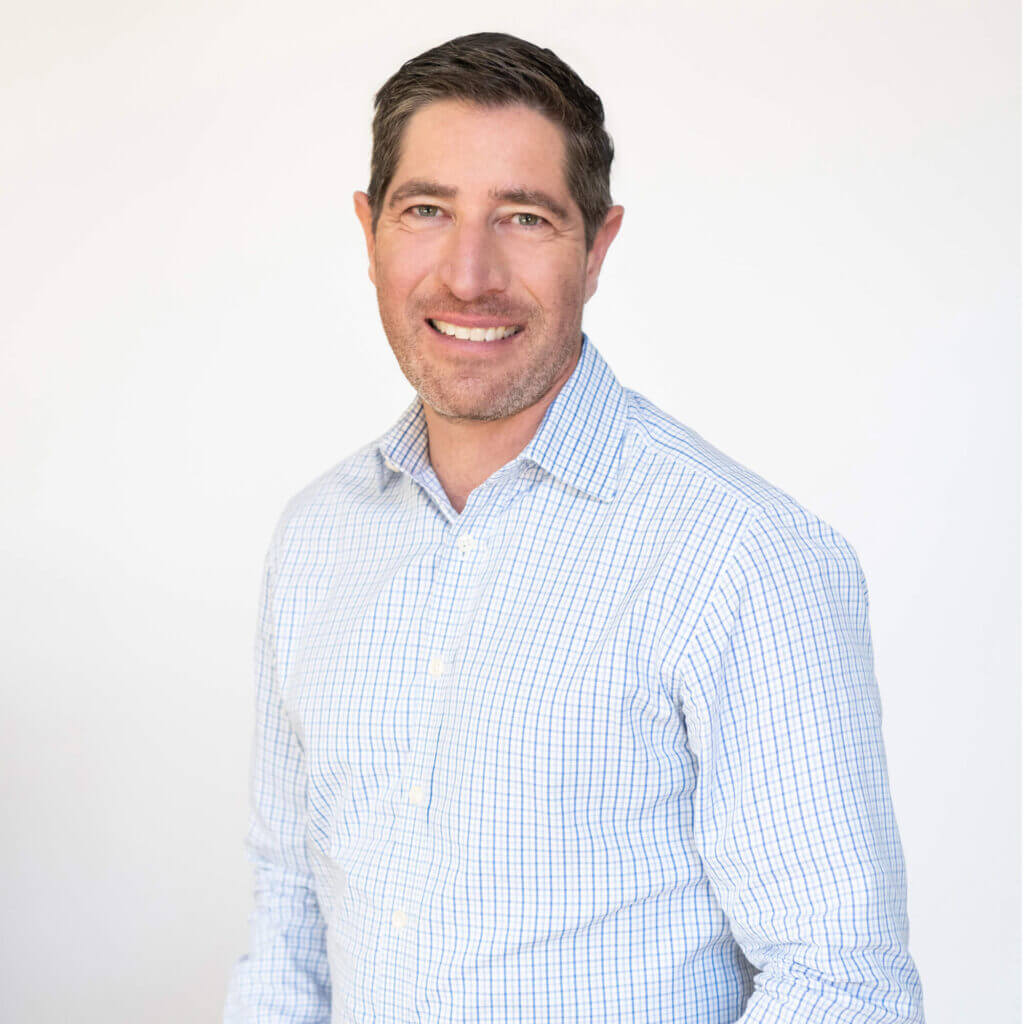 Scott Kupor
Managing Partner, a16z
Scott Kupor is an investing partner focused on growth-stage companies building in the bio and healthcare industries, manages the firm's investor relations team, and is responsible for the firm's growth initiatives.
Scott was the first employee at Andreessen Horowitz and managed the firm's growth from $300 million in AUM to more than $30 billion. Prior to joining the firm, Scott worked as vice president and general manager of software-as-a-service at Hewlett Packard. Before that, he held numerous executive management positions at Opsware, including senior vice president of global field operations, vice president of financial planning and vice president of corporate development. Prior to Opsware, Scott represented software companies in both financing and mergers and acquisitions transactions at Credit Suisse First Boston and Lehman Brothers.
Scott is the author of the Wall Street Journal bestselling book, Secrets of Sand Hill Road: Venture Capital and How to Get It, and serves on the boards of Cedar, Headway, Foursquare, Labster, Ultima, and SnapLogic. He also served as chairman of the board for the National Venture Capital Association.
Scott graduated Phi Beta Kappa from Stanford University with a bachelor's degree in public policy with honors and distinction. He also holds a law degree with distinction from Stanford University and is a member of the State Bar of California.