Discussion Leader
-
Sharing insights, inspiring change
-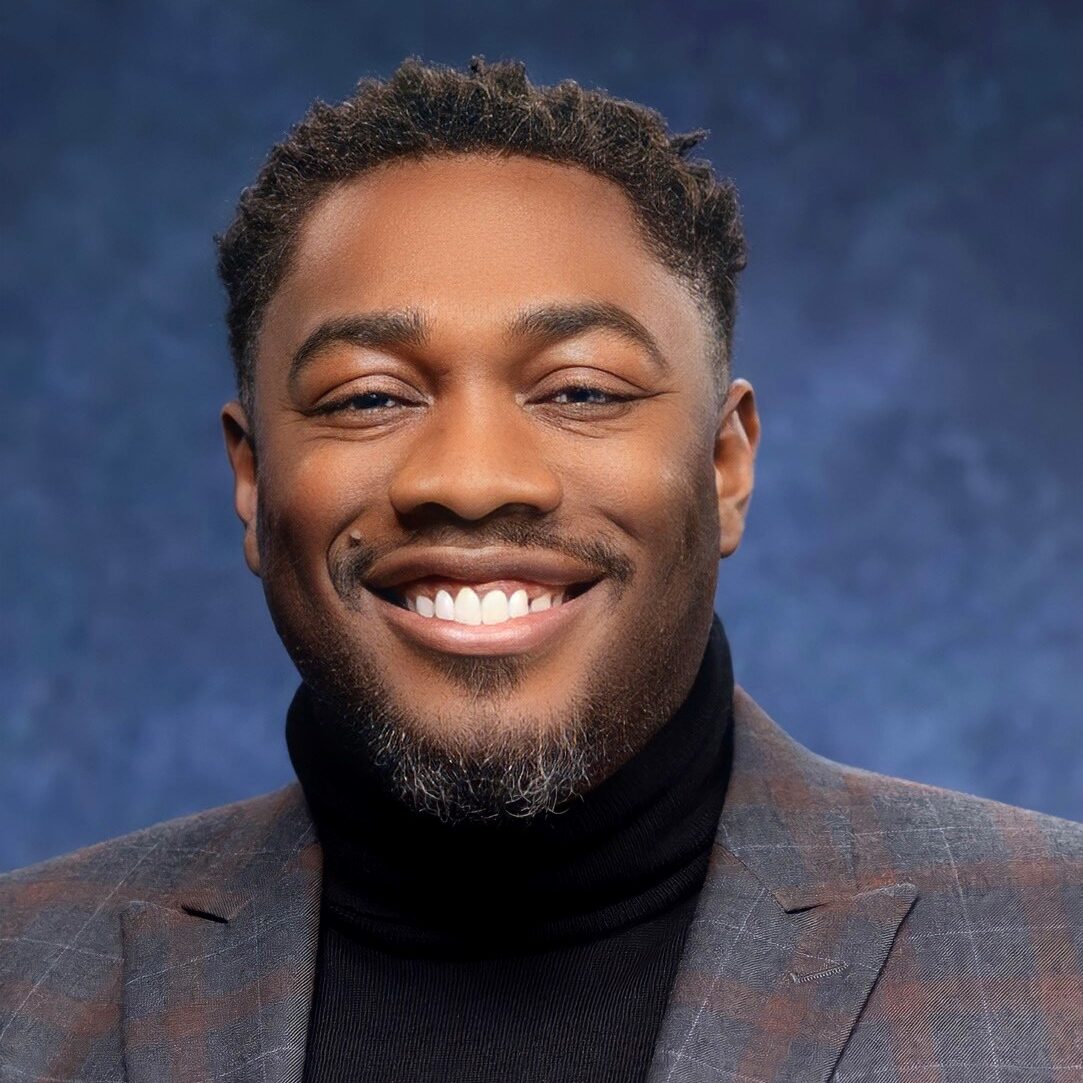 Tosan Boyo
President – Sutter East Bay Market, Sutter Health
Born in Nigeria, raised in Jersey then backpacking across all seven continents, shaped Tosan's views on how intersections across culture and policy impact vulnerable communities. He's on a life-long mission to eliminate health disparities.
Tosan currently serves as President of Sutter East Bay – Leading the Hospitals, Clinics, Surgery Centers, Medical Foundations and Community Partnerships of Sutter Health across Alameda, Contra Costa and Solano Counties. Additionally, Tosan is an elected Board Member for the Institute of Healthcare Improvement – Serving as Governance Chair. For decades, IHI has spearheaded best practices to advance high-quality outcomes and zero harm across the world.
Tosan most recently served as the Senior Vice President of Hospital Operations at John Muir Health, driving continuous improvement across Walnut Creek Medical Center, Concord Medical Center, Behavioral Health Center, Service Line Strategies and Enterprise Ancillaries. During his tenure, Tosan received the Regent's Award for Executive of the Year by the California Association of Healthcare Leaders.
Previously, Tosan was the Chief Operating Officer of San Francisco General Hospital; The City's only Level 1 Trauma Center, only Psychiatric Emergency Center and largest Primary Care Center. During his tenure he received the Best Initiative Award from the Disparities Solution Center for developing the first enterprise-wide strategy improving equitable health outcomes. In February 2020, he was appointed by the Director of Public Health to serve as Chief of Operations for the City's COVID-19 Command Center. Of the most densely populated US Cities, San Francisco achieved the lowest death rates. The City's Health Commission honored him with a Resolution for his service.
Prior to SFGH, Tosan led the Ambulatory Network at San Mateo Medical Center transforming Primary Care, Specialty Care, Dental Care and Managed Care across the County. Under his leadership, California Association of Public Hospitals bestowed SMMC the Performance Excellence Award in Ambulatory Services.