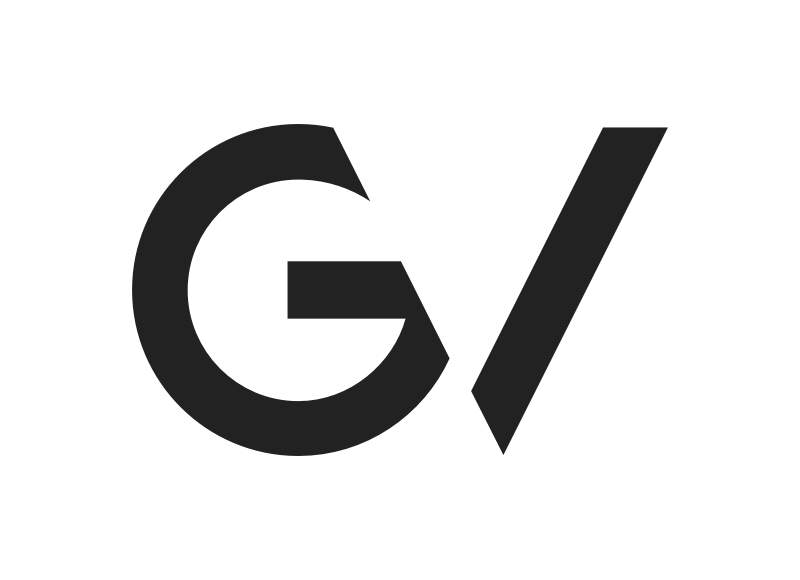 GV
GV supports innovative founders moving the world forward. We invest across the life sciences, consumer, enterprise, crypto, climate, and frontier technology sectors.
With Alphabet as a sole limited partner, GV operates on long time horizons and deals in decades, not rounds. Our operating partners support startups at the earliest stages of company-building across design, equity, diversity & inclusion, talent, and engineering. We also help startups interface with Google, providing unique access to the world's best technology and talent.
Launched as Google Ventures in 2009, GV has over $8 billion in assets under management and 400 active portfolio companies across North America and Europe. Notable investment outcomes include Uber, Nest, Slack, GitLab, Duo Security, Flatiron Health, Verve Therapeutics, and One Medical. GV is headquartered in the San Francisco Bay Area, with offices in Cambridge, New York, and London.