Discussion Leader
-

Health Evolution Leadership

-
Sharing insights, inspiring change
-
-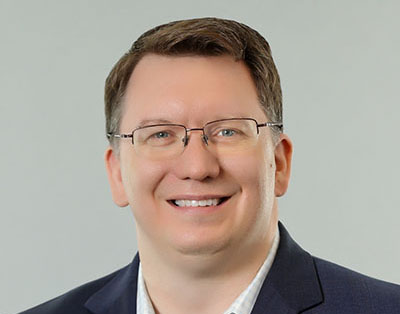 Ken Young
President & CEO, Medecision
Partner Committee
Kenneth Young was named President and Chief Executive Officer of Medecision in April 2021. He is responsible for the company's strategic direction, overall performance and long-term growth agenda. He was previously Medecision's Chief Financial Officer and Chief Transformation Officer.
Kenneth has held leadership roles in finance, operations and business transformation. Before joining Medecision, he was the Chief Operating Officer and Chief Financial Officer of Vidyo, a leader in video collaboration technology. He also served in leadership roles at Grant Thornton LLP, where he engaged in several merger and acquisition transactions and oversaw audit and business advisory services for public and private technology, manufacturing and service organizations.
Ken is a graduate of Villanova University. He also serves on the Advisory Boards of Healthy Engage and AfterData.ai.