Discussion Leader
-

Health Evolution Leadership

-
Sharing insights, inspiring change
-
-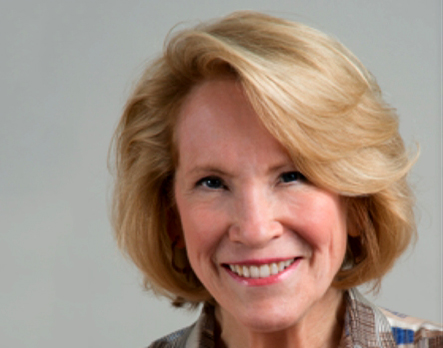 Molly Coye, MD
Executive in Residence, AVIA
Leadership Committee
Dr. Molly Coye is Executive in Residence at AVIA, the leading network for health systems seeking to innovate and transform through the employment of digital solutions. At AVIA, she is the executive sponsor for the Medicaid Transformation Project, which brings together more than 20 health systems to focus on care models and scalable solutions addressing the needs of vulnerable populations. Dr. Coye also advises national health systems and policy makers about disruptive technologies and business models, and serves on the industry boards of nonprofits and early stage companies developing digital solutions to make care affordable, high quality and accessible for all.
Dr. Coye is an elected member of the National Academy of Medicine (former the Institute of Medicine), a member of the Board of Directors of Aetna, Inc., and also serves on the Founder's Council of United States of Care. From 2010-2015, Dr. Coye was the Chief Innovation Officer for UCLA Health, where she led the health system in identifying new strategies, technologies, products and services.
In 2000, Dr. Coye founded and led Health Tech, which became the premier forecasting organization for emerging technologies in health care. She previously served as Commissioner of Health for the State of New Jersey, Director of the California State Department of Health Services, and Head of the Division of Public Health Practice at the Johns Hopkins School of Hygiene and Public Health, as chair of the board of PATH and the American Public Health Association, and on the boards of the American Hospital Association, the American Telemedicine Association, The California Endowment, and the China Medical Board.