Discussion Leader
-
Sharing insights, inspiring change
-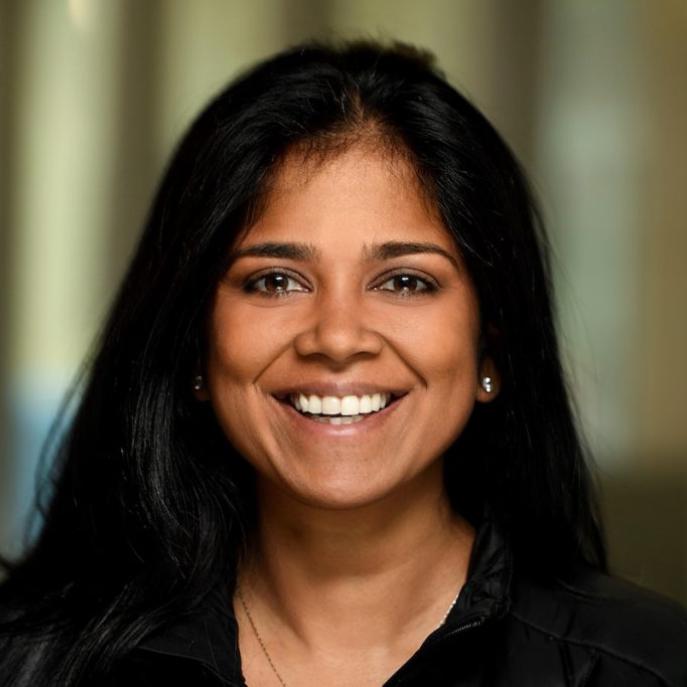 Suchi Saria, PhD
Founder & CEO, Bayesian Health;
Director of the Machine Learning, AI and Healthcare Lab, Johns Hopkins University
Suchi Saria, PhD, holds the John C. Malone endowed chair and is the Director of the Machine Learning, AI and Healthcare Lab at Johns Hopkins. She is also the Founder and CEO of Bayesian Health. Her research has pioneered the development of next generation diagnostic and treatment planning tools that use statistical machine learning methods to individualize care. She has written several of the seminal papers in the field of ML and its use for improving patient care and has given over 300 invited keynotes and talks to organizations including the NAM, NAS, and NIH. Dr. Saria has served as an advisor to multiple Fortune 500 companies and her work has been funded by leading organizations including the NIH, FDA, NSF, DARPA and CDC.
Dr. Saria has been featured by the Atlantic, Smithsonian Magazine, Bloomberg News, Wall Street Journal, and PBS NOVA to name a few. She has won several awards for excellence in AI and care delivery. For example, for her academic work, she's been recognized as IEEE's "AI's 10 to Watch", Sloan Fellow, MIT Tech Review "35 Under 35", National Academy of Medicine's list of "Emerging Leaders in Health and Medicine", and DARPA's Faculty Award. For her work in industry bringing AI to healthcare, she's been recognized as World Economic Forum's 100 Brilliant Minds Under 40, Rock Health's "Top 50 in Digital Health", Modern Healthcare's Top 25 Innovators, The Armstrong Award for Excellence in Quality and Safety and Society of Critical Care Medicine's Annual Scientific Award.
Her family is from Darjeeling and she loves good tea. Before things got too busy, she did triathlons, drew, and danced. Now she spends her limited free time with her family and traveling going to destinations where she can bike, taste wine, or kitesurf.